a musician, athlete, scholar, friend, brother & son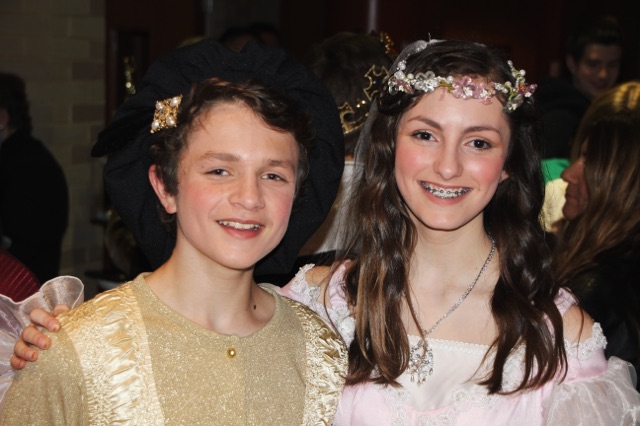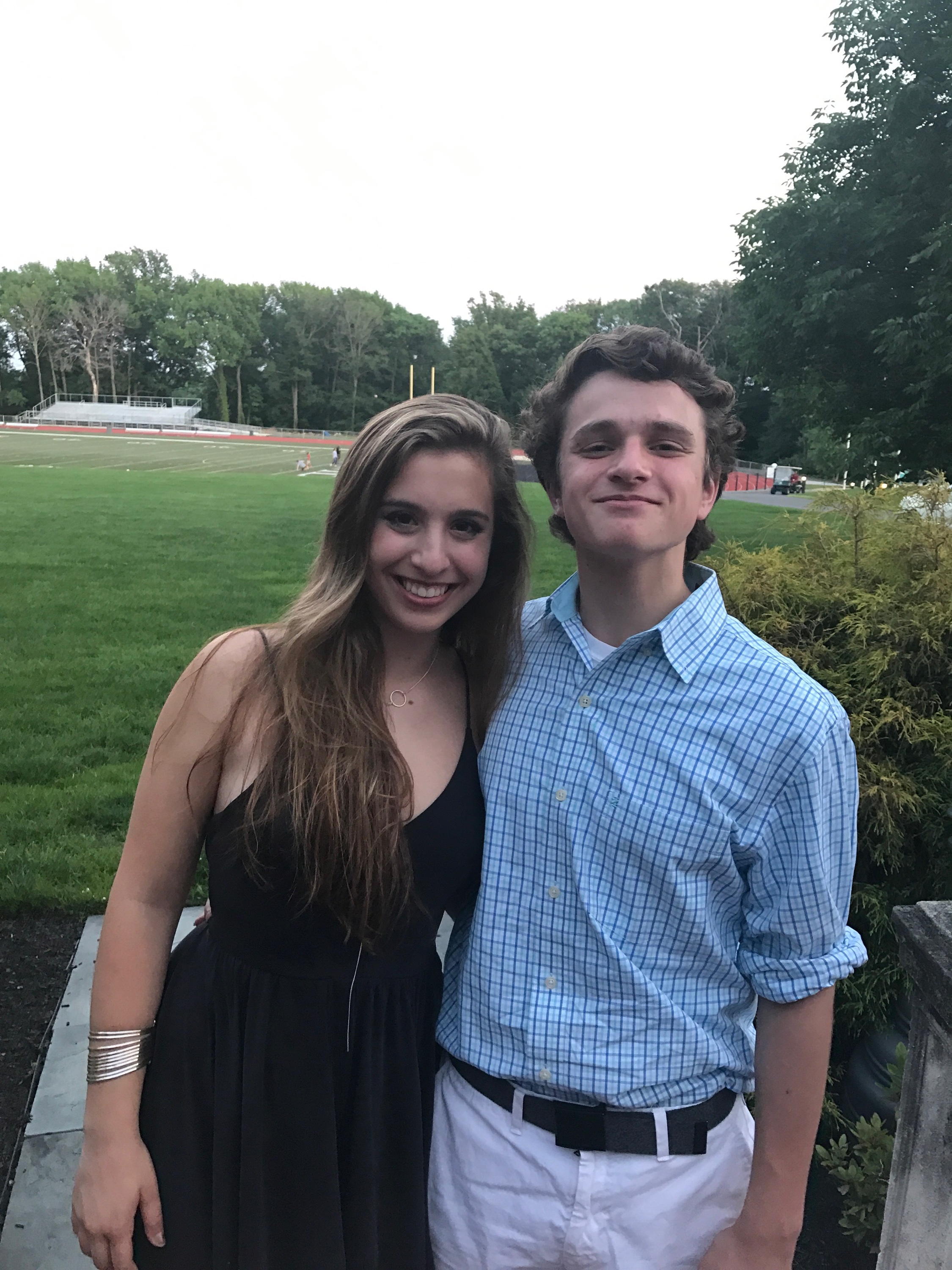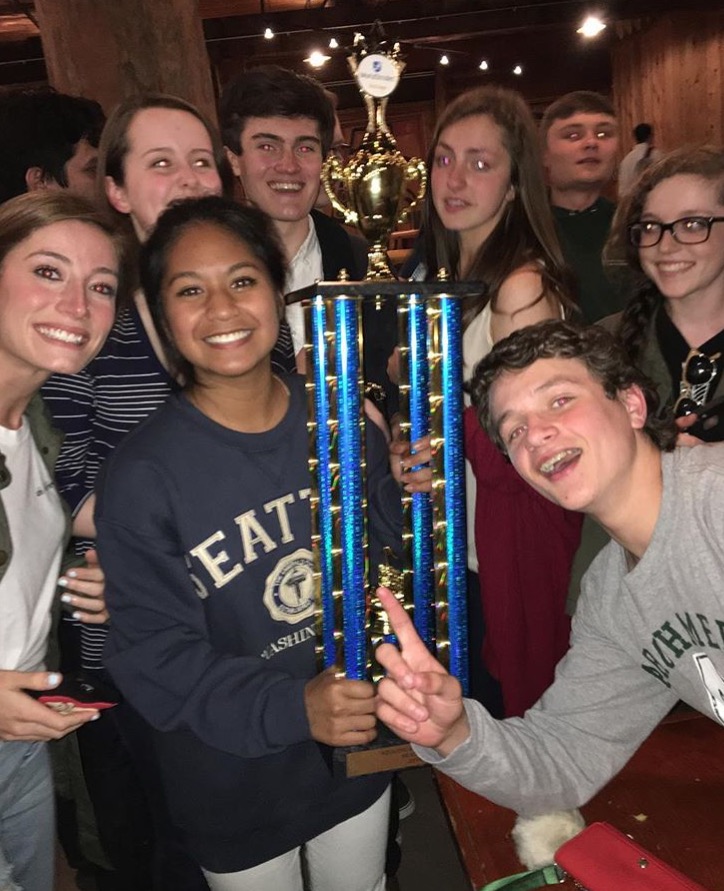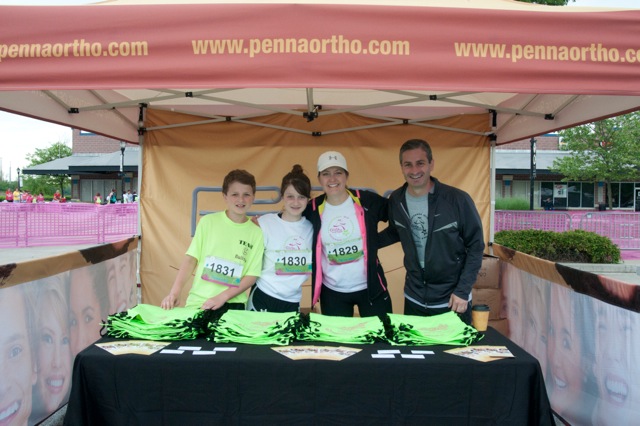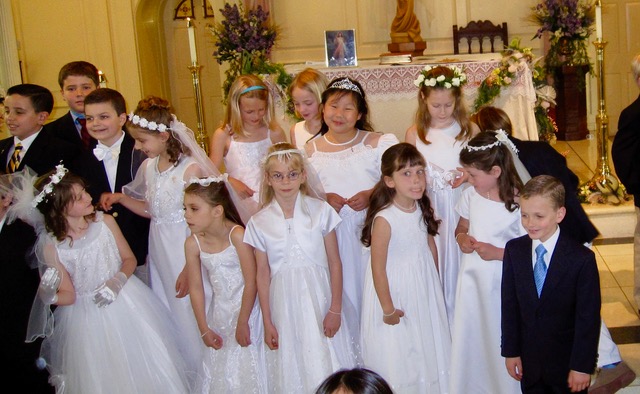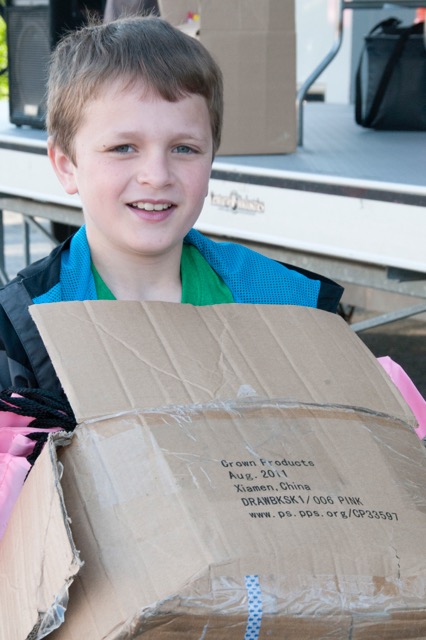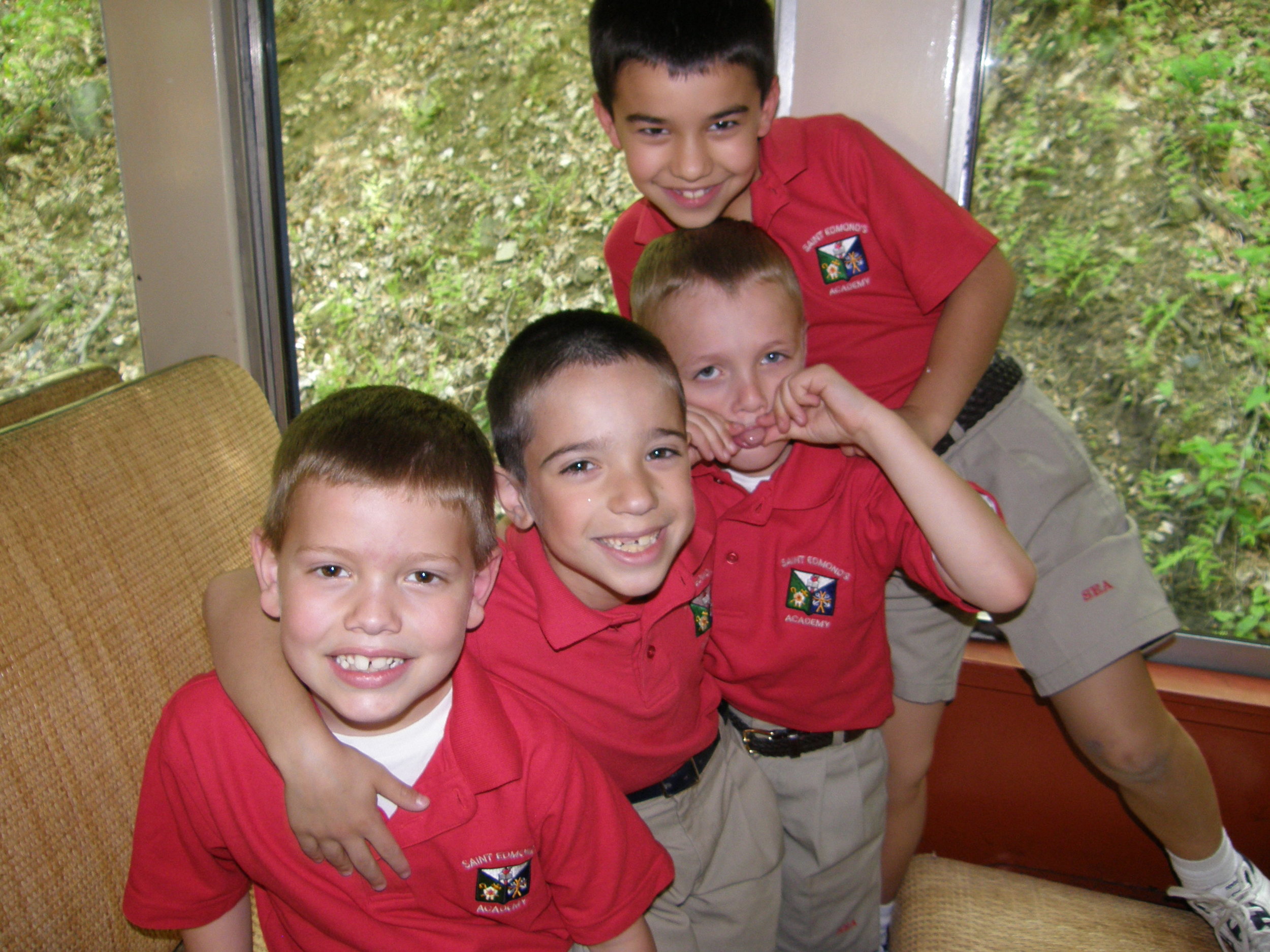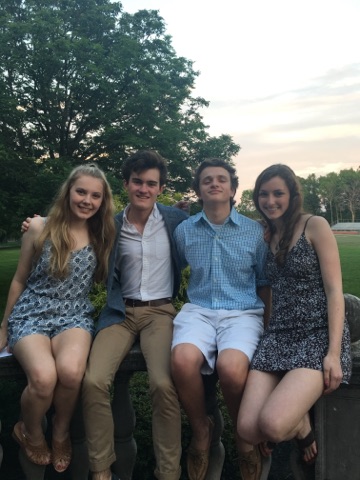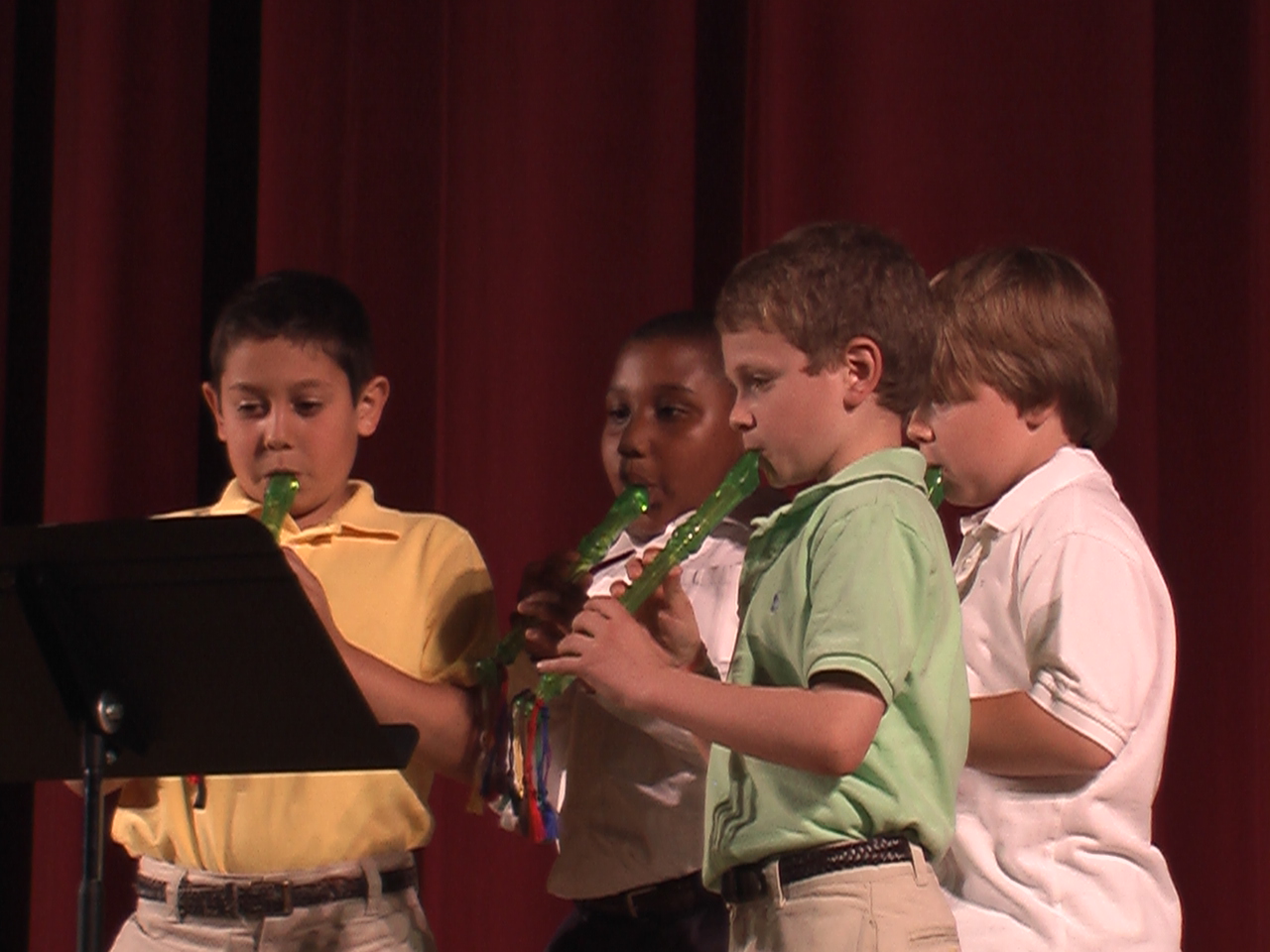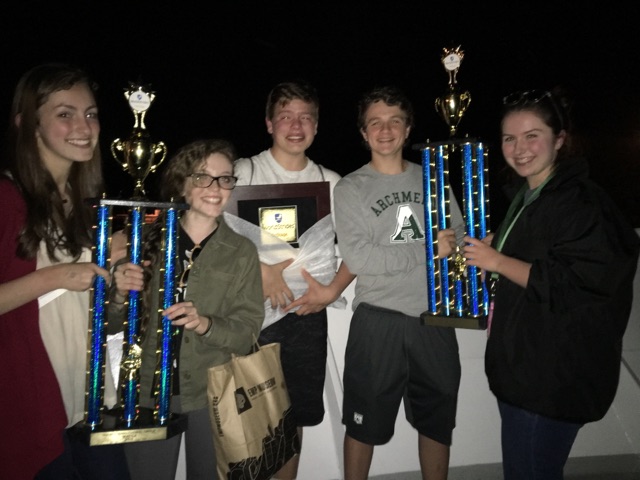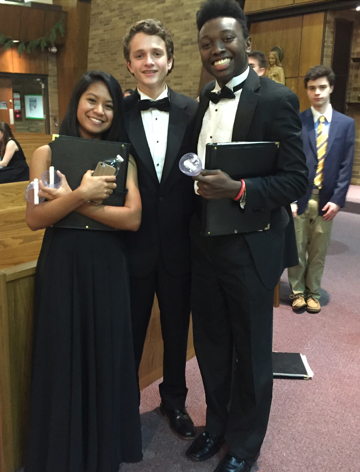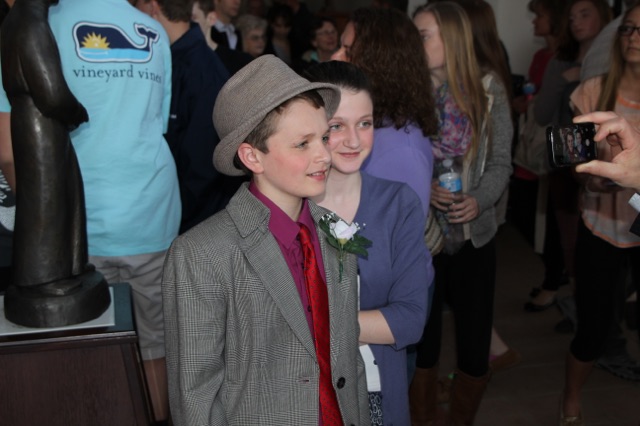 ANthony james penna
On Friday, September 29, 2017, Anthony and his sister, Gabrielle, were on their way to school. It was Homecoming and both were excited about the upcoming weekend activities. It was a sunny, clear day. As the two were heading into Greenville, DE, they were involved in a head-on collision with another vehicle. Both children were transported to a nearby trauma facility.
On October 3, 2017, Anthony passed away as a result of traumatic brain and spinal injuries. He was surrounded by family and close friends at the time of his passing. According to his wishes, all viable organs, bones and tissues were donated to the Gift of Life Donor Program. Three local families are celebrating life today as a result of Anthony's gift – a man in his fifties who received his liver, a man in his forties who received one kidney and a woman in her twenties who received the other kidney.
Anthony was a junior at Archmere Academy in Claymont, Delaware where he was a member of the varsity soccer team, junior varsity lacrosse team and a Bass singer in the elite Mastersingers Choir. Prior to his tenure at Archmere, Anthony attended Saint Edmond's Academy in Wilmington, Delaware where he was active in soccer, lacrosse, band, choir and theater.
In addition to his school activities, Anthony was active in his church, St. Joseph on the Brandywine, where he was an altar server, lector, cantor and participant in the church choir.
Anthony's musical career started at St. Edmond's Academy where he was a member of the Academy Singers. At Archmere, he was invited to join the Mastersingers. The Anthony Penna Foundation was established by the Penna Family to honor Anthony's passion for music and the many contributions he made to the musical programs at his church and the two schools he so loved.